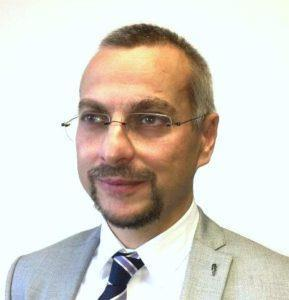 Marko Iršič is a leading expert in the
field of transformative mediation and
one of the leading experts in the field of
mediation and conflict management in
Slovenia.
He is also the founder of the Rakmo
Institute and the president of the European Association for
Transformative Mediation, a member of the advisory board of the
World Forum of Mediation Centers and a member of the board of
the Association of Mediation Organizations of Slovenia – MEDIOS.
He is the author of the books The Art of Conflict Management (2004),
Mediation (2010), Communication Wellness – New Standards for Quality
Communication in Organizations (2017), Conflict Competence – Understanding,
Assessing and Improving the Ability to Deal with Conflicts (2018), Mediation
(2020 – updated edition), Stress Management (2021), The Book on
Communication Wellness – 21 Ways to Transform Your Conversations in
Business and Personal Life (2022) and numerous articles and booklets
on mediation, conflict management and interpersonal relationships.
He lectures at Slovenian and international conferences and leads seminars in Slovenia and abroad.